Step out this summer in style. Be sure to put your best foot forward in this summer's hottest –you'll love brights, exotic skins, patent leather, and gladiator styles. Let's count down the 10 Must Have Shoe Candy of the Summer. Splurge vs. Steal is a great way to show each fashionista the hottest trends, regardless of breaking the bank. This guide will leave you Footloose and Fancy-free, while being the queen of "sole".
THE GLADIATOR: Move over Russell Crowe, these sexy strappy sandals will have you thinking Roman goddess in no time. Pair this versatile summer shoe with the perfect sundress for an updated version of urban sophistication.
NEON MOON: Glow in the Dark! Be electric! Try these out-of-this-world bright colored platforms. It will elevate any outfit to whole new level. Pop art meets glamour and is nothing but pure vibrant style. Punch up the color and turn up the heat this summer with your favorite lil black dress, by adding a splash of color!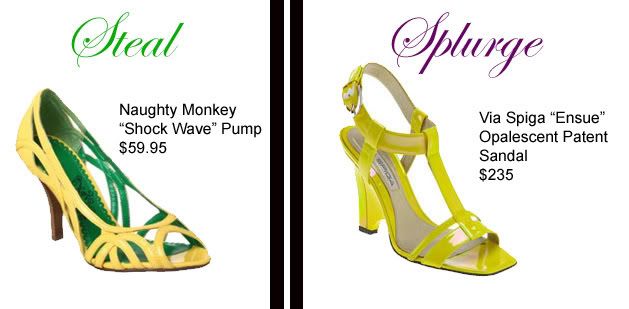 PRINT(CESS): Put a little spring in your step. From geometrics to florals, this year prints are everywhere. Be fun, flirty, and be inspired to show off your feminine side. Expose your inner artist!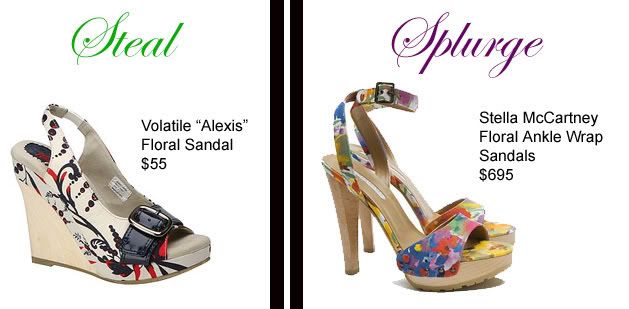 BABY, TAKE A BOW: Bring out your playful girlie side and remember the days of intricate details. These sweet bows are available in an array of colors that are perfect for the spring and summer season.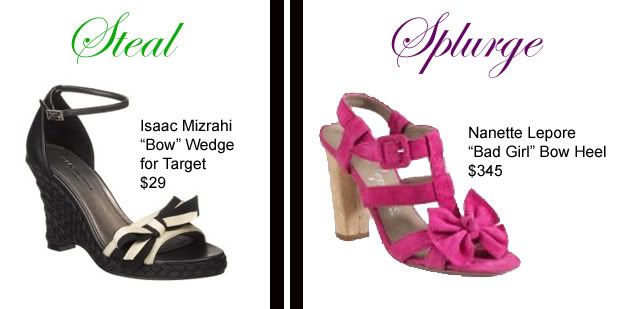 MIDAS TOUCH: Channel your inner Cleopatra and indulge in your life like a queen. This is the Olympic year and you are deserving of any metal you choose- gold, silver, or bronze.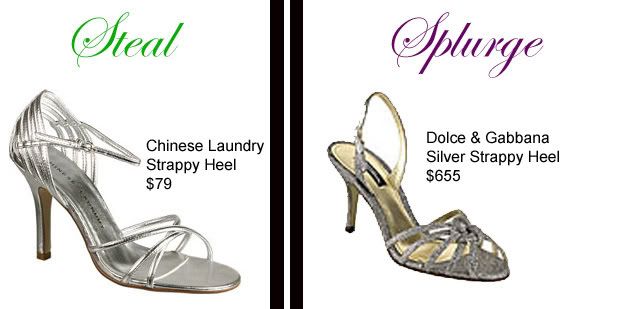 LIKE THE SWISS: Remain NEUTRAL. No matter what your palette this summer, a flesh-tone works best. You will be hot to trot in this sandal perfect for the fashionista that's up for the 'Beach-scene' or 'Cityscene'.
A NEW TYPE OF 'WEDG-E": You're sure to turn heads when you strut out in these sexy sandals. Ankle wrap detailing. Hardware ornamentation. Need we say more? Elongate your flgure by adding a lil height with just the right amount of balance.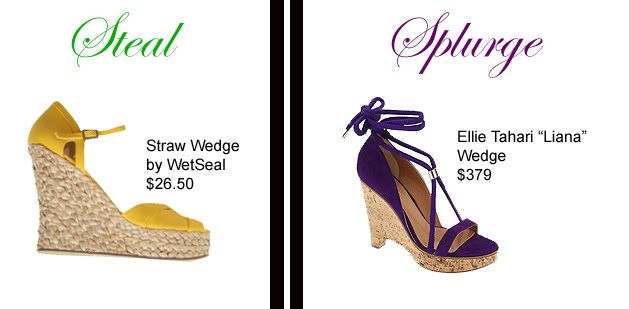 WALK LIKE A 'MAN': Be smooth, perforated leather meets pinked patent trim on a pointy-toe oxford with open sides. Bootlets are trendy whether you pair them with the perfect pair of short shorts or a great pair of denim. Kick it up a notch!
WOODEN DOLL. Super desirable in that laid-back, bohemian way we're all about right now. The lethal combination of the wooden heel and satin fabrics makes these heels ideal for day-to-evening.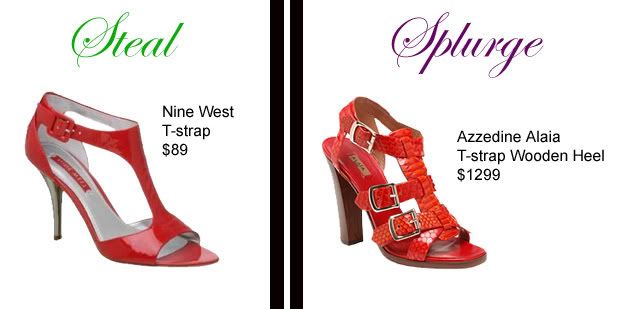 SKIN IS IN. Exotic skins from eel to python with a contrasting color are slithering their way into your closet. Choose faux over the real deal, because no animal is worth harming—-just to look good!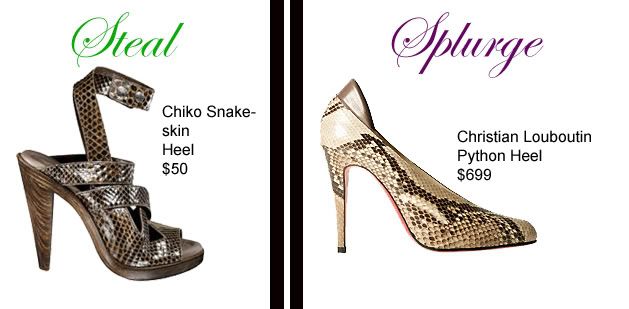 Popularity: 20% [?]